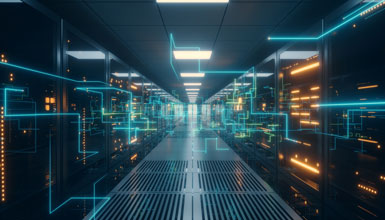 ZERO DISRUPTION TECHNOLOGY
Our Category describes the space that we operate in and it also defines the space that we will do our level best to become the best of the best.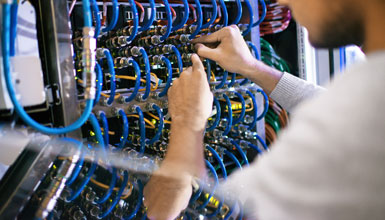 UPS IN EVERY BUSINESS
Our Vision statement describes the kind of future that we want the brand to create because the realization of this Vision will create a much better world for everyone we serve.
WHO WE ARE
AST is a Singapore brand created in 2007 to develop and deploy Zero Disruption Technology that shield your critical systems in the event of a sudden power surge that can lead to irreparable failure and data loss.
Our UPS systems, CCTV, access control systems, voice communications solutions, IT solutions and 24/7 support services defend against operational failures in today's highly-sensitive equipment.
Our Services

Let's Get in Touch
Our support service operates on 24×7 basis. We will be pleased to arrange maintenance coverage that suits your company's specific requirements.
Anything You Need In Terms Of IT
Our Clients, 80% Government, 20% Private Sector
We serve organizations that understand the importance of having their critical systems correctly-configured for optimum performance and properly-protected against power surges or outages that can cause irreparable failure and data loss.