OUR PROFILE
Asia Systems Technologies – known to our customers simply as AST – is a Singapore IT solutions company founded in 2007 to help SMEs, MNCs and government agencies boost their efficiency on the information superhighway.
We provide the following services to help keep your IT systems running optimally at all times:
IT Solutions.
UPS Solutions.
Web Design & Hosting.
Physical Security Solutions
IP/PBX Solutions.
Cloud-Based Solutions.
By constantly exceeding clients' expectations in the development and maintenance of data protection infrastructures, AST has seen rapid growth over the years.  As the leading service provider for uninterruptible power systems (UPS), AST has consistently upgraded its people's competencies in pre-sales and post-sales technical support.
AST partners with world class brands such as American Power Conversion (APC), MGE, Liebert, HP, Fortinet, Cisco, Microsoft, Etc…
Critical to our continued relevance to customers is the integration of comprehensive IT solutions into our business structure.  As the demand for IT hardware, software and network products and services increase, AST has responded by offering sound and reliable IT solutions with outstanding integrity and service at minimal investment.
CREATED TO KEEP YOU RUNNING IN EMERGENCIES
AST is a Singapore brand created in 2007 to develop and deploy Zero Disruption Technology that shield your critical systems in the event of a sudden power surge that can lead to irreparable failure and data loss.
CREATED TO BE YOUR LAST LINE OF DEFENCE
Our UPS systems, CCTV, access control systems, voice communications solutions, IT solutions and 24/7 support services defend against operational failures in today's highly-sensitive equipment.
They are good enough to be widely used in the government sector where systems failure is not an option.  80% of our end users are public sector organizations.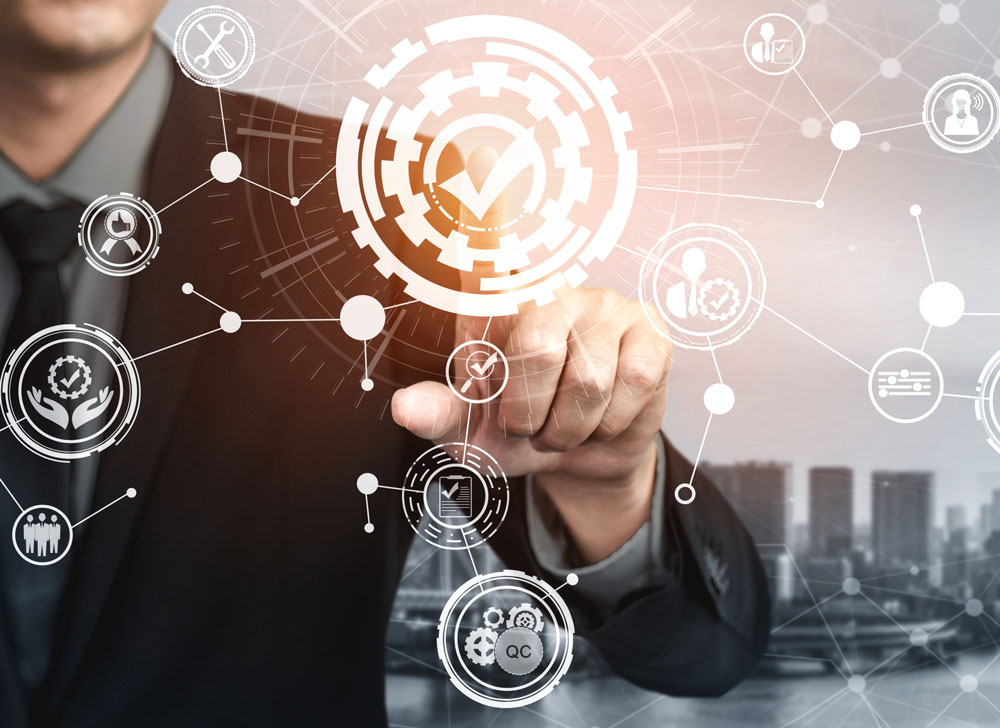 CREATED TO CHASE A BIG DREAM
AST has been working relentlessly to realize its Vision of a UPS In Every Business because we know what a life saver such systems can be.
We will achieve this Vision with a laser-like focus on our Mission which is:
We carry 100% reliable UPS systems and IT solutions for public, private and non-profit clients in ASEAN.
We implement industry best practices and work with all stakeholders to improve upon these standards.
We team up with people and partners who share our Vision to help us fulfill our promises to customers.
CREATED TO WALK A MILE IN YOUR SHOES
We know what it's like to be on the receiving end of a systems failure.  That is why we only work with the best partners in the world such as American Power Conversion (APC), MGE, HP, Fortinet, Cisco, Microsoft, Etc to ensure that your systems never fail.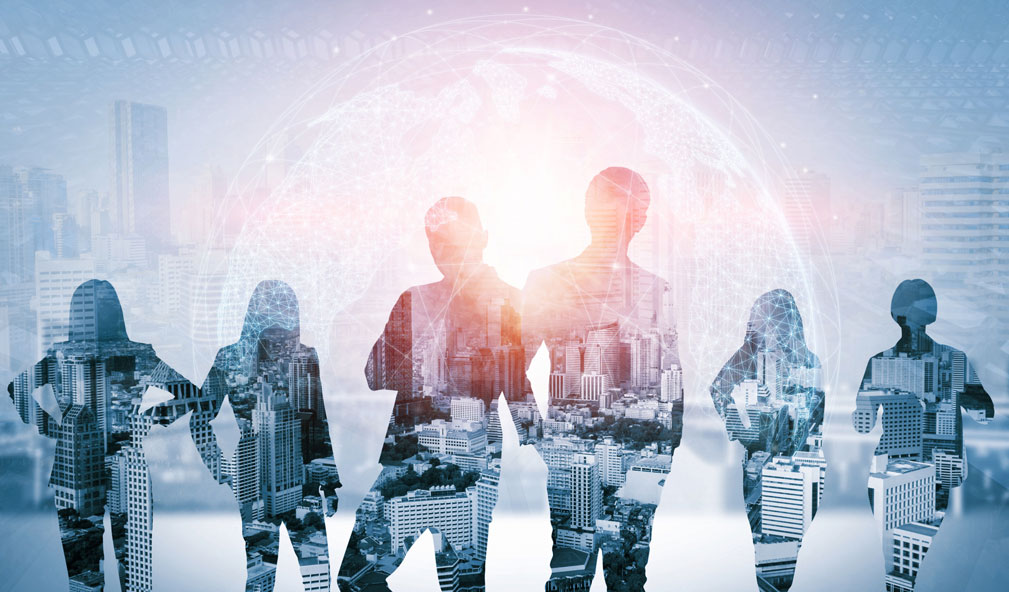 CREATED TO LIVE BY 3 CORE VALUES
In all the things we do, we are guided by our core values of:
Analytic.
Systematic.
Technocentric.
These values have taken AST to the top of the industry and will continue to keep us ahead of the curve.