IT INFRASTRUCTURE SOLUTIONS, DESIGN & IMPLEMENTATION
We have a team of dedicated, experienced and skilled engineers who specialize in providing infrastructure setup, technical support and other professional services for LAN / WAN / Enterprise-Wide Network including the following:
Hardware and software for IT related projects.
Planning, implementation, support and maintenance for leading edge network infrastructure.
Recommend and design cost-effective IT solutions.
Basic network cabling to enterprise-wide and region-wide solutions, systems support, annual maintenance and business process outsourcing.
With our knowledge and expertise, we are able to provide 8×5 or 24×7 professional services and maintenances to our key customers both local and in Asia Pacific region.
We are also able to provide technical expertise in the area of network systems integrations and technical solutions.
Virtualization
Virtualization is technology that allows you to create multiple simulated environments or dedicated resources from a single, physical hardware system. Software called a hypervisor connects directly to that hardware and allows you to split 1 system into separate, distinct, and secure environments known as virtual machines (VMs). These VMs rely on the hypervisor's ability to separate the machine's resources from the hardware and distribute them appropriately. Virtualization helps you get the most value from previous investments.
We will help you design a plan for the upheaval of your physical data into a virtual platform with minimal disruption focus on the below virtualization Platform where we have strong partner.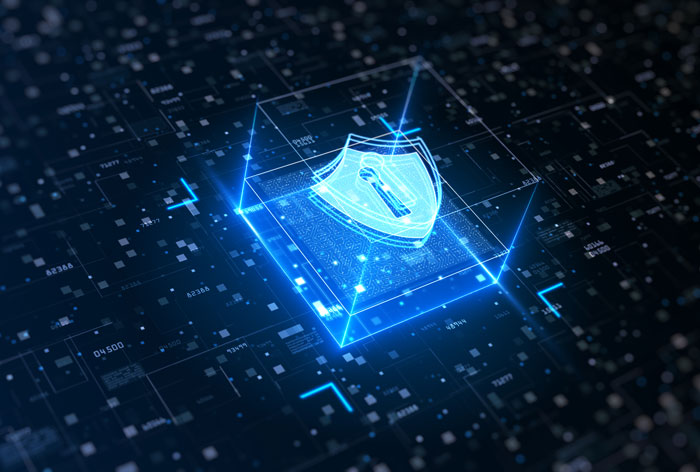 Data Protection
Protection of your data and safeguarding them against any potential threats is a necessity, especially when data stored on the virtual network can be easily lost or compromised without putting preventive measures in place.
If your business needs to be up and running 24 hours of the day, there is a large inevitable threat to data retention, privacy and security.
Working across various platforms, we have incorporated advanced data protection solutions, equipping you with the necessary tools to keep your data secure and safe from intrusion.
Storage management
With us moving into the new ages of technology, there is also high-volume data growth, in line with the increasingly complex user applications that require expansive amounts of space. This gives rise to the real risk of possible data loss.
With our storage solutions, we enable your business to take on an almost limitless data storage capability, pushing your boundaries towards maximizing data capacities while remaining uncompromising on performance and security. Gelling a customised storage solution with consolidated network storage solutions, we ensure that you never have to worry about losing your data again.
At AST, we plan for the future with the potential of scalability for our storage management solutions, while keeping your requirements in mind.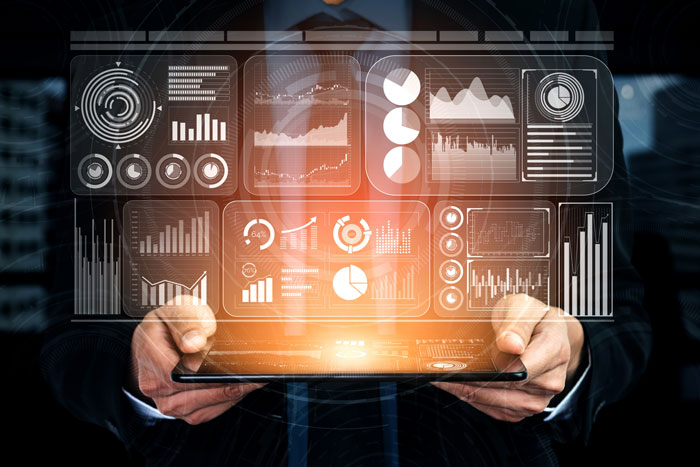 IT Asset Management
AST automates and simplifies your asset discovery process allowing you to:
Eliminate the need for manually collecting and documenting IT inventory
Achieve real time visibility for acquired assets and assets in remote locations
Accelerate audit preparation and readiness
Easily obtain serial number and product life cycle information
AST supports the installation and execution of scanning and inventory reporting for you
Computer Relocation
As your organization evolves, your IT infrastructure evolves with it. In instances where you may need to relocate your infrastructure, AST can help in relocation, whether it's moving several pieces of equipment to a different site or moving complete systems to a colocation facility. Our engineers work with you to map out a project plan while working within your time and financial constraints.
We can help you on the following
Plan your computer relocation with the person in charge
Decommission of your computer equipment
Recommission and testing of your computer equipment
Post relocation help desk support and maintenance
Migration Services
We plan the movement of your existing services to news machines and network, on premise or to cloud or hybrid. We will identify the risk involved and the potential issues that need to be addressed.
Our migration services includes:
Identifying the elements of the current setup that are to be retained
Discussion on any new requirement
Specifying the new components (hardware and software) to meet your additional needs
Migration Planning to minimize the downtime on the business
Implementation on migration Plan, including on the installation and configuration works
IT Outsourcing
Outsourcing has a direct impact on a company's top and bottom line and has become one of the key components of defining how successful enterprises are run. But there are more to outsourcing than the bottom line? What are the reason company choose this route?
Here are some top reasons:
Reduce and control operating cost
Improve company focus
Free up internal resources to carry out values-adding business functions by utilizing core competencies
Resources are not available internally
Reduce risk of implementing a costly wrong decision due to lack of technical knowledge
We provide engineer, IT personnel at your premises; thereby allowing your IT incharge to concentrate on their mission critical work while our people handle the daily technical requirements. You can also rely on our on-site engineers to help you cut your IT personnel learning curve on new equipment or software. By outsourcing IT to our experienced teams, you can have top-tier IT support and maintenance at an affordable price.
With AST, you always get better value for your investment, be it UPS equipment, data infrastructures or comprehensive IT solutions.  That is why AST is used by so many government agencies and multinational corporations in the ASEAN region.