Our Category
ZERO DISRUPTION TECHNOLOGY
Our Category describes the space that we operate in and it also defines the space that we will do our level best to become the best of the best.
Our Vision
UPS IN EVERY BUSINESS
Our Vision statement describes the kind of future that we want the brand to create because the realization of this Vision will create a much better world for everyone we serve.
Our Mission
Our Mission describes the 3 things that we focus on doing well every day in terms of Product, Process and People in order to achieve our ambitious Vision.
1
High-quality and 100% reliable UPS systems and IT services for public, private and non-profit organizations in ASEAN.
2
We implement industry best practices in our operations and work with all stakeholders to improve upon these standards.
3
We team up with people and partners who share our Vision and can help us fulfill our promises to customers.
Our Brand Values
Our Brand Values articulate the 3 most important values that guide us in the way we think and act so that we can serve our customers in the way that they deserve to be served.
ANALYTIC
Everything we do is carefully thought-out from multiple angles so that we can provide the most reliable UPS solutions for our clients.
SYSTEMATIC
Everything we do is carefully planned out and implemented to ensure nothing is left to chance when it comes to clients' IT ecosystem.

TECHNOCENTRIC
Everything we do revolves around the most reliable technology to ensure that clients' IT ecosystem runs smoothly and seamlessly.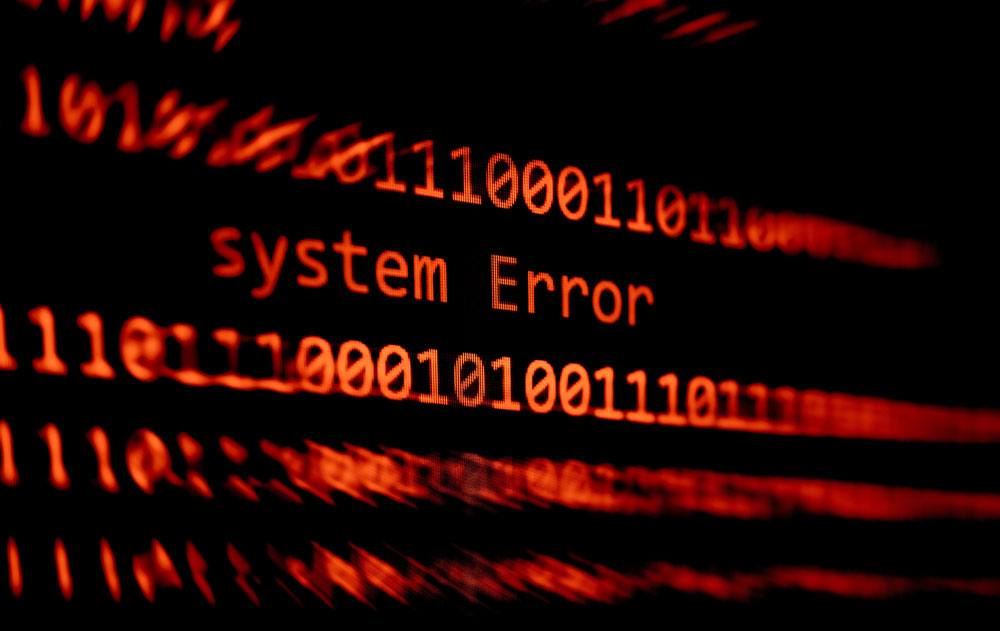 Our Enemy
OPERATIONAL FAILURES
Our Enemy describes the No. 1 Challenge that we are here to overcome and that is Operational Failures because our clients have sophisticated and sensitive IT systems that need to be powered up 24/7 and as such any sudden power surges or unexpected power outages can lead to their operations shutting down, adversely affecting many lives.
Our Value Proposition
WE KEEP YOU RUNNING IN EMERGENCIES
Our Value Proposition articulates the No. 1 Benefit we bring to our customers and we are 100% confident that with our in-depth knowledge, tested-and-proven products and track record, we will deliver on this Value Proposition every time.